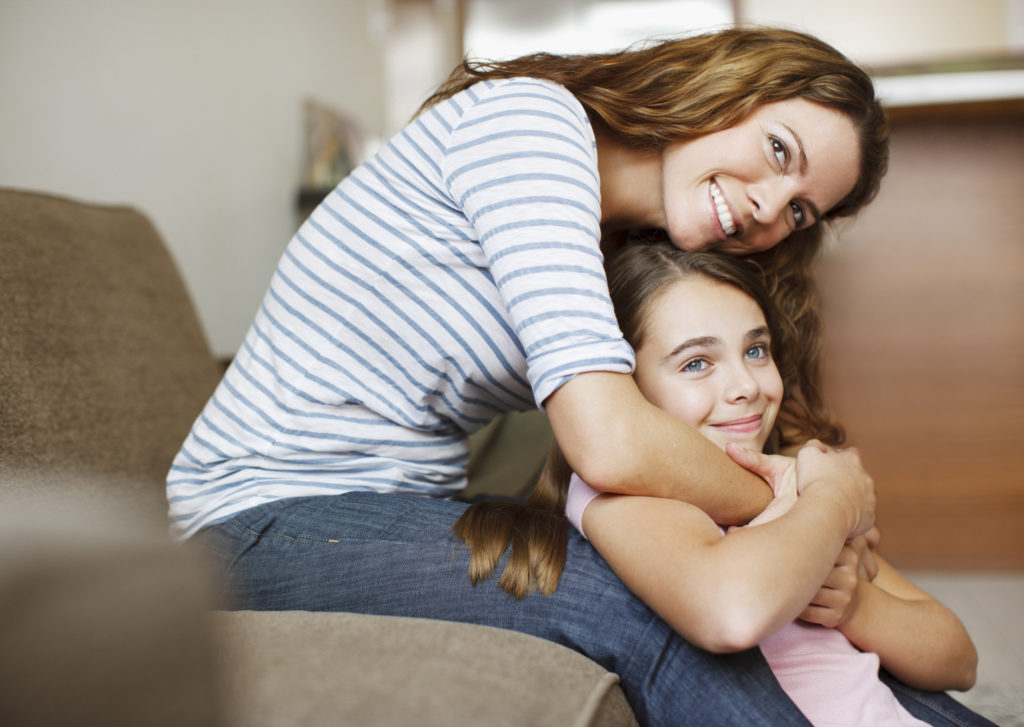 We know you have many questions when it comes to head lice.
Our head lice help kit will answer many of those questions and ease the stress that you may be feeling until you receive your product or service order.  The following educational resources are contained in the kit. Simply start by entering your name and email below!
Service Preparation
At Lice Squad Canada we know that you have many questions about what to do while you wait for a service provider or one of our Super Hero Products to arrive.
Prevention Tips
5 steps to prevention.
Facts of Lice
A two-page document describing everything you need to know about the life cycle of the louse, identification, prevention and treatment.
Lice Stats
Lice is not a four letter word
Head Lice Myths
A two-page document dispelling the many myths about how lice is contracted, what prevents lice, and head lice treatment options.
Discount Coupon
A $5.00 discount coupon that can be used towards any Lice Removal Service
© The information contained here is copy written by Lice Squad Canada Inc. and may not be copied, re-produced or used without written permission.
---
Mailing List Registration for your Free Head Lice Help Kit
Thank you for your interest in our Lice Squad Free Head Lice Help Kit. In order to access it, you will need to register for our mailing list as per the form below. Our mailing list includes product updates, company updates, updates on new or upcoming affiliations with other like-minded businesses, and general Lice Advice.
About Our Company
Lice Squad Canada is passionate about helping people overcome their head lice issue.  Our company was founded by caring people who saw a need for help and took action. We feel that our unique approach, exclusive tools and know how is the answer you have been looking for. We have done all the research for you and have innovated the way families treat head lice. We are confident that our solutions will work for you!
Mailing Address: 106 Saunders Rd., Unit 12 Barrie, ON L4N 9A8
Telephone: 705 458-4448
Toll Free: 888 Lice Squad
Fax: 705 458-8887
Web Address: licesquad.com
Subscribing to our Mailing List
To sign up for our Mailing List and access our Free Head Lice Help Kit,  please submit your name and email address below.
Please note that you may unsubscribe from our mailing list at any time. In the electronic commercial messages (emails) you receive, there will always be the option to unsubscribe.
Once again, thank you for choosing Lice Squad Canada!
If you do not wish to provide your email, or are unable to, please contact us at 1 888 LICE SQUAD today!