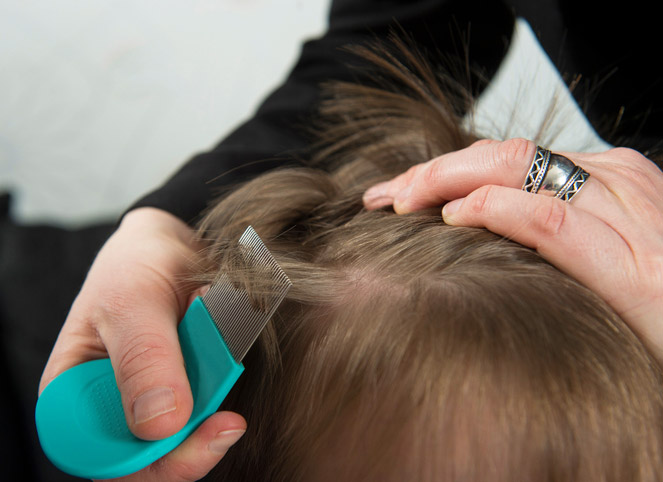 When we got lice a second time, I knew I couldn't deal with it alone. The first time it had taken us two months to get rid of the problem. Thank heavens for Lice Squad. I called, a consultant came the next day and by the time she left we were all lice and nit free. Their service is amazing!
Thanks for your help, Sue – Barrie, ON
Your at home with Lice Squad and we treat you like family.
How about having a professional Lice Squad head lice removal specialist come right to your home to treat and screen you and your family members while easing your stress and picking out nits and lice in 1 to 2 short hours compared to what would take most others 8 to 10 or even weeks and months to do.
How about getting your hands on tools that actually work and information that clearly details what really needs to be done to banish the bugs?
Benefits of In-Home Services
Screening in a relaxed environment
Privacy and confidentiality is 100% guaranteed
On-site environmental assessment and education
COMPLIMENTARY use of our environmental Spray
Head checks for the whole family
No lengthy follow-up appointments
Security knowing our professionals are fully trained, screened and dedicated to helping you and your family
A certified letter that can be taken back to your child's school, camp or daycare explaining the services that Lice Squad.com has performed. This letter is our assurance that our work and your dedication to follow up is reason to be confident that the lice infestation has been resolved and is recognized by many schools and child care agencies across North America.