Is it head lice?
Head Lice are 1 to 4 mm in size and are dark brownish black.  Their eggs are not white.  They are caramel colored or brownish when viable.  Lice eggs are only attached to one side of the hair shaft and do not slide or flick off the hair.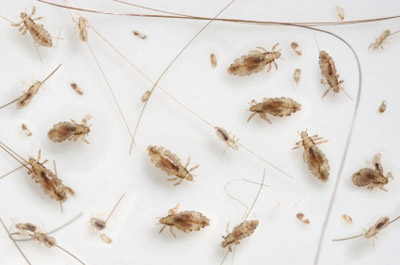 Thank you for choosing Lice Squad to assist you with your potential bout of head lice.
If you believe you or a loved one may have head lice, simply fill out the form below and submit it to us. Once we've recieved it, a representative will go over your submission. You can expect a response as soon as possible, and within 24 hours of your submission.
Get a diagnosis in 3 simple steps!
Place egg or louse on white/clear surface.
Take a photo of the suspected egg or louse.
Upload & wait for us to come to the rescue!
About Our Company
Lice Squad.com is passionate about helping people overcome their head lice issue. Our company was founded by caring people who saw a need for help and took action. We feel that our unique approach, exclusive tools and know how is the answer you have been looking for. We have done all the research for you and have innovated the way families treat head lice. We are confident that our solutions will work for you!
Mailing Address: 106 Saunders Rd, Unit 12 Barrie ON L4N 9A8
Telephone: 705-458-4448
Toll Free: 1-888-LICESQUAD (542-3778)
Fax: 705-458-8887
Web Address: www.licesquad.com