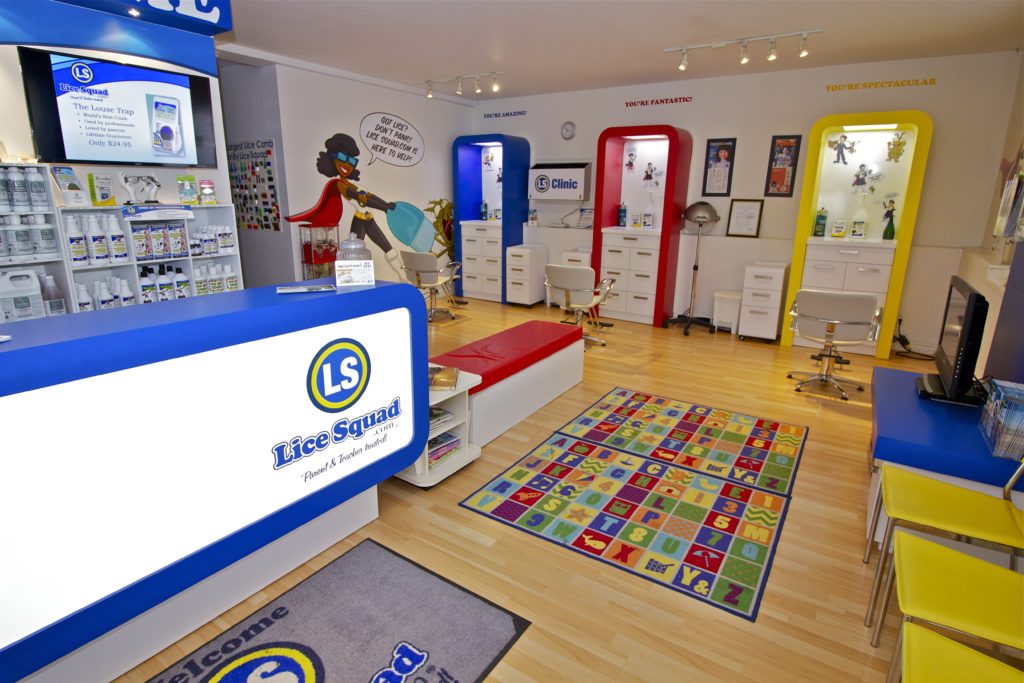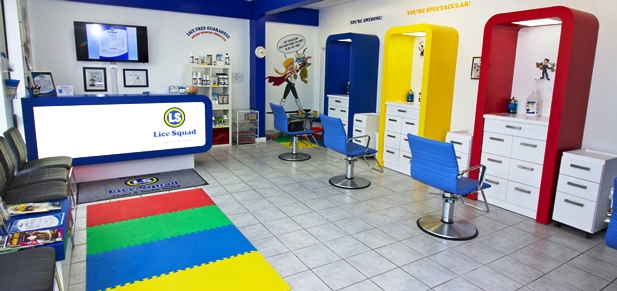 When my kids arrived at camp, they learned they had lice and I was told to call the Lice Squad. We were able to get same-day service and get them back to camp fast and lice-free.
Thanks for saving the day! Rachel
Each clinic is a private, safe and professional place to have your families head lice issues solved. We provide head checks, lice removal and follow up services along with environmental care education and prevention tips – all while being completely eco-friendly.
Our lice clinics are:
Discreetly located with LS Clinic signage
Open 7 days a week and evenings by appointment
Family and child friendly with waiting and play areas salon style setting
Retail location for Lice Squad Super Hero Line of Trusted and #1 Selling Head Lice Solutions.
By appointment only – book online now.
Find a Lice Clinic near you!
Simply enter the first 3 digits of your postal code to find your nearest lice clinic location, or call 1-888-LICE SQUAD (542-3778) for assistance.