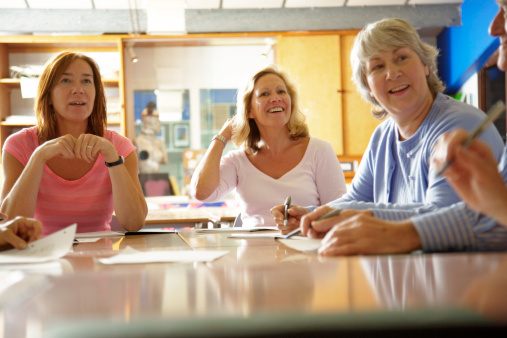 Educational Seminar
Professional Fee: $350
Everything you ever wanted to know about head lice and more. We teach you identification, treatment and prevention. This 2 hour complete seminar is beneficial for parents, teachers, child care workers, public health nurses and hospital workers. Learn the newest information on Super Lice, safe and natural treatment options and prevention tips. Real samples of lice, nits, and nit imposter's are shown. Requirements are an overhead projector, screen and laptop/computer. We require at least two weeks notice of your desired booking time.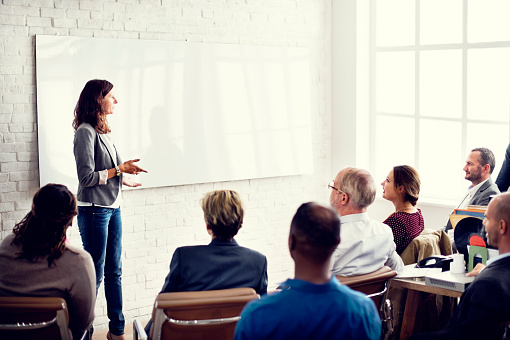 Head Lice Committee Training
Professional Fee: $240
This is a 1 hour hands on training for the purpose of teaching school, camp or daycare workers head lice and lice egg identification skills. Our proven method eliminates misdiagnosis and creates a profitable way for schools, camps and daycare centres to uphold their head lice policies.
The staff providing our head lice training seminars are the same staff that provide our professional head lice removal services. These are the experts in the field of head lice identification, treatments, education and prevention. When you hire Lice Squad Canada Inc. for your school, camp or daycare you receive the added bonus of having a professional on site to provide consultations to parents who have been told that their child has lice. We also provide on site lice removal services, and can oversee your first school-wide screening to make sure that the head checkers are doing a thorough and accurate inspection. We are there to answer questions and offer support every step of the way.
We are available to provide head lice inspections for your school, camp or daycare. The fee is the same as our hourly rate for head lice removal services.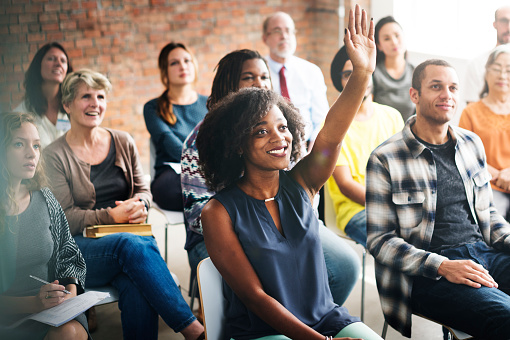 School Curriculum Q&A
Professional Fee: $99
This 1/2 hour session is designed for individual or multiple classroom presentations. Students are educated on what head lice are, how you get head lice, how to identify head lice and a question and answer session. Each participant receives a 'facts of lice' educational hand out.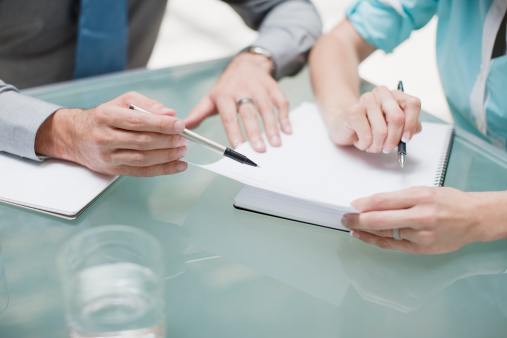 School Curriculum DIY
One Time Cost: $129.95
This program is designed for school teachers and professional hair dressing school teachers who wish to present a head lice curriculum session. The session covers what head lice are, how you get head lice, how to identify head lice and how to treat head lice. This PowerPoint presentation is an ideal way to educate and help break the stigma associated with head lice.
Note: Professional fees are per group and do not include tax. Fees may vary according to region. A one way mileage charge may apply. Sessions that extend beyond allotted time may be subject to a $20 fee per 15 minute increment.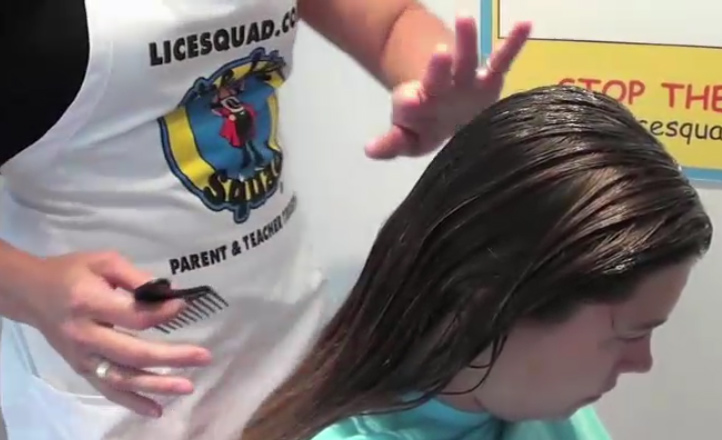 Combing: A Closer Look
Free
Register for our mailing list below and receive access to a free video on combing.