0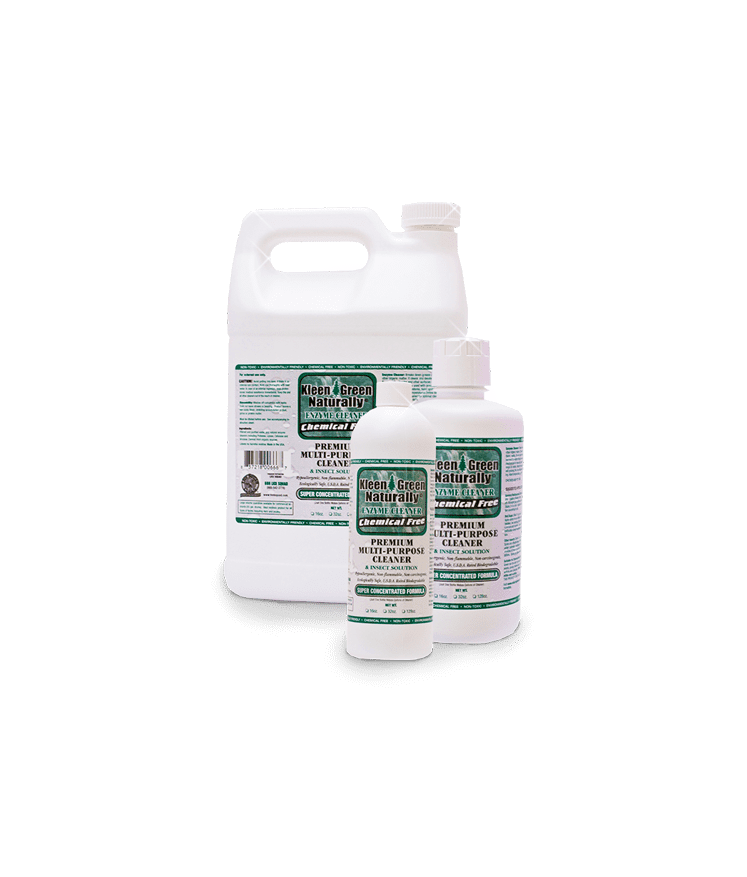 Organic & Eco-Friendly
Cleaning Products
We are pleased to be the Canadian distributor and to offer you these quality environmentally friendly products. Our Kleen Green products are a unique organic blend of enzymes specifically designed to assist in removing and eliminating dirt, germs, bacteria and odors naturally!
All natural enzymes come in a bottle or already mixed and ready to use, and are:
Safe to use around children, pets and plants
Non-toxic
No residual
Non- pathogenic (harmless to humans, animals, marina life or ecology)
Effective against fungi, mold and mildew
Hypoallergenic
Cleans dirt, fungus and mold
Washes off completely in water
Digests grease and other organic matter
Cleans and deodorizes floors, walls, chrome and other surfaces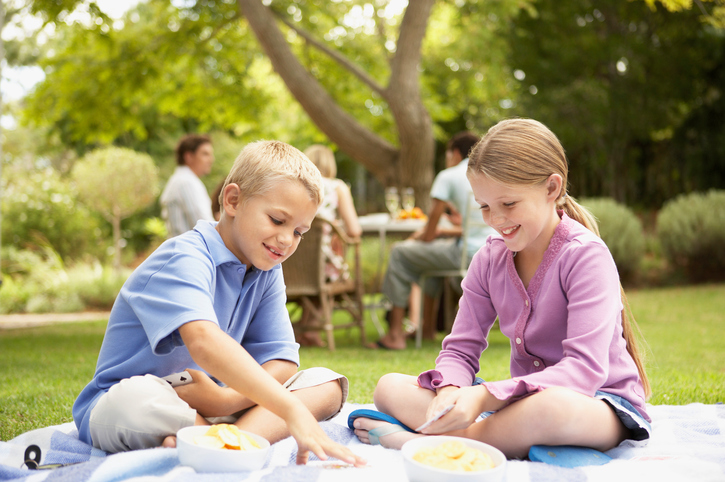 A Natural Alternative to Pesticides
Kleen Green contains an active ingredient that causes the insect to molt (shed its outer coating) prematurely, making it more effective than poisonous pesticides that simply attack the nervous system.
Preformed enzymes in Kleen Green leave no toxic residues, and the effects on the pests are quick and safe – not only for you and your children, but for gardens, plants, ponds and pets!