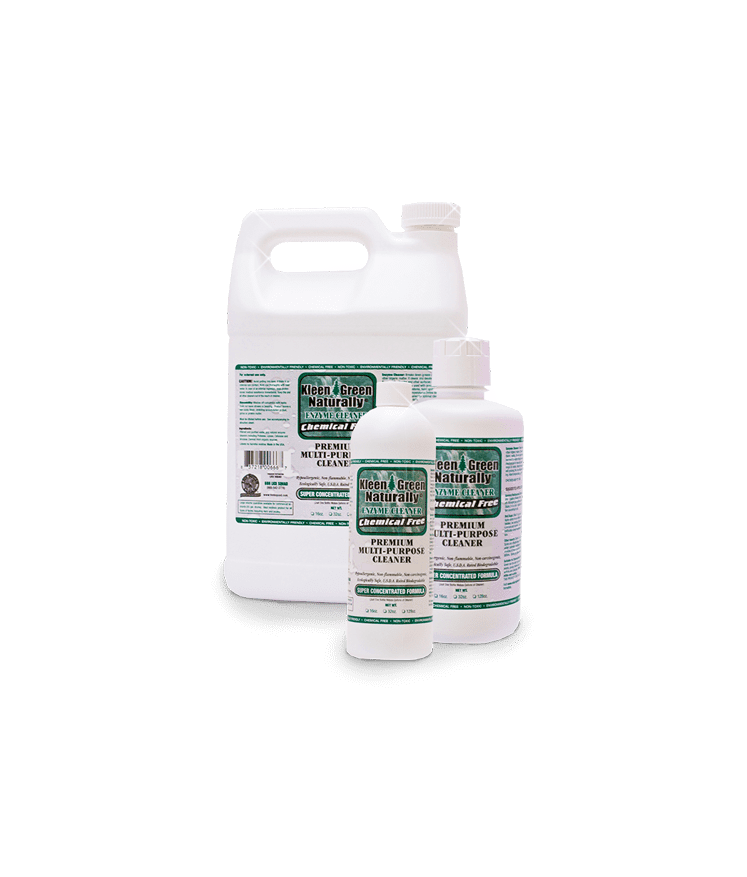 Organic & Eco-Friendly
Cleaning Products
We are pleased to be the Canadian distributor and to offer you these quality environmentally friendly products. Our Kleen Green products are a unique organic blend of enzymes specifically designed to assist in cleaning all environments naturally.  Safe for children, pets and the planet.
Kleen Green helps to clean hands, fabrics and other surfaces from germs
All natural enzymes come in a bottle or already mixed and ready to use, and are:
Safe to use around children, pets and plants
Non-toxic
No residual
Non- pathogenic (harmless to humans, animals, marina life or ecology)
Hypoallergenic
Washes off completely in water
Digests grease and other organic matter
Cleans and deodorizes floors, walls, chrome and other surfaces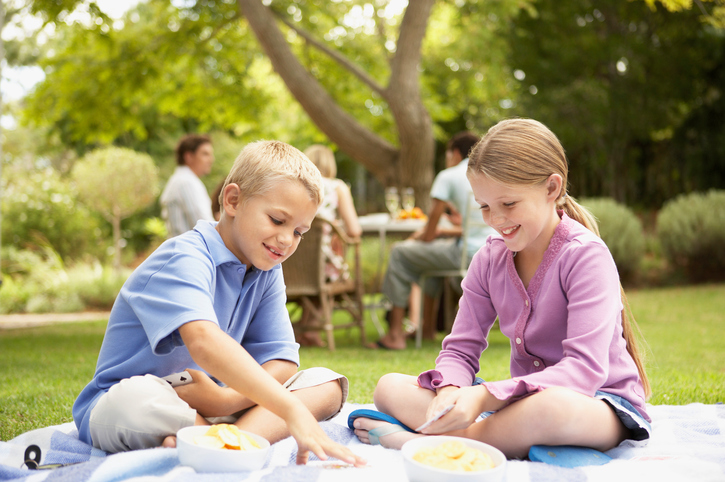 The Only Cleaner You Need 
Kleen Green is the most effective, non-toxic cleanser on the market today.  Ideal for use on pet stains and odours, in the kitchen, in the washroom and even on carpets.  Excellent for use in the laundry, in stables, kennels and more. 
Kleen Green helps to clean hands, fabrics and other surfaces from germs
Non-toxic, chemical free, fast drying
Performed enzymes break down bacteria, germs and other irritants
Extremely economical **1 oz makes 1 Gallon of cleanser
Ideal for the whole family, including pets
Used widely in institutional settings and restaurants due to low toxicity and superior cleaning properties